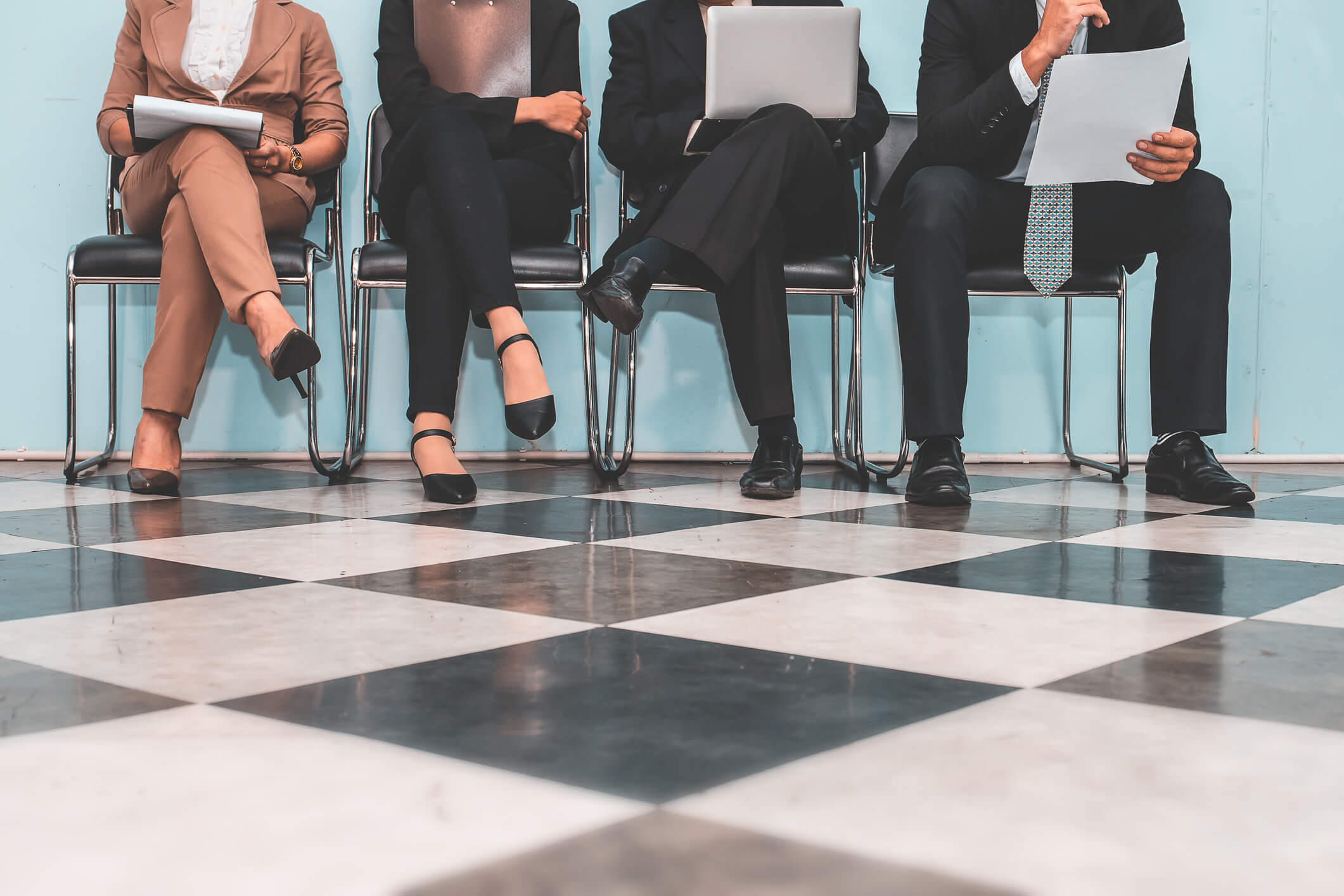 The senior care industry is full of more exciting opportunities than ever as the field continues to reinvent itself to meet the needs of older adults. This is excellent news for individuals who are looking to start a career in or move up the career ladder of senior living communities.
One thing is certain: You need to know how to set yourself apart from other candidates when you are applying and interviewing for positions. Fortunately, here are six of our expert tips for standing out to a hiring manager who is flipping through a stack of resumes.
1. Don't Be Afraid to Show Your Passion
Senior care is all about serving older adults and the family members who love them. If you are the kind of person who loves to sit down and have a conversation with an older adult, you may be the best candidate to serve them. If you have a passion for service and can't resist striking up a discussion with the seniors you meet, don't be shy about it.
Tell what attracted you to senior care in your cover letter and during the interview process. For most senior living professionals, their love for seniors started with grandparents or senior neighbors during childhood rather than during their college education. Tell your story, and it will be hard for hiring managers to deny your passion and excitement for serving older adults.
2. Revise Your Resume
Resumes are still important, even in the age of online applications and LinkedIn messages. Resumes today need to highlight the skills you have that will suit the position. This may mean that you need to revise your resume regularly based on the position you are seeking. The extra time spent customizing your skills based on the job posting is likely to get you noticed and get you to an interview.
3.Talk About Your Achievements
Don't hesitate to tell a hiring manager about achievements you are proud of. If possible, talk about specific challenges in the workplace that you have met with new and creative solutions. Perhaps you were on a fall-prevention committee that jump-started a new staff training program. If so, talk about the process from noticing the problem to developing a solution to evaluating how it went. Using real-life situations you encountered in previous senior living roles is ideal, but don't worry if you are new to senior care. You can always talk about other situations in your previous workplace or school wherein you were part of the solution to a problem.
4. Ask Meaningful Questions
An interview is not just an opportunity for hiring managers to ask candidates questions. It is also an opportunity for you to ask questions. Before you arrive at the interview, do your homework and research the community. Use this information to develop specific and thoughtful questions that will not only give you answers, but also demonstrate that you are invested in the process.
Try asking questions about current regulatory compliance or goals for the community. You can also inquire about interdisciplinary teamwork and how your potential position would play a role in it. Finally, consider asking pointed questions about family member involvement within the community.
5. Get Comfortable with Silence
During a phone or in-person interview, candidates can sometimes feel pressure to answer questions quickly. However, there may be some questions you will need to think about in order to give an impressive and realistic answer. Don't be nervous about taking a moment or two to consider a question. It's OK to ask the interviewer to repeat the question, or to take a deep breath and say, "That's a great question, let me think about that."
6. Interact with Residents
If you find yourself encountering residents in the lobby during the hiring process, or in the hallway as you take a community tour, feel free to initiate casual interaction with them. Saying hello, smiling, or striking up a conversation with a senior resident will give you a good feel for resident morale and satisfaction in the community.
If you're ready to connect with senior living career opportunities with a company that has stood the test of time, join our Talent Network. We believe that excellent senior communities start with outstanding employees, and we take the hiring process seriously. Our Talent Network receives regular hiring and job-seeker advice, as well as the earliest information available about new job openings.
Join us today!