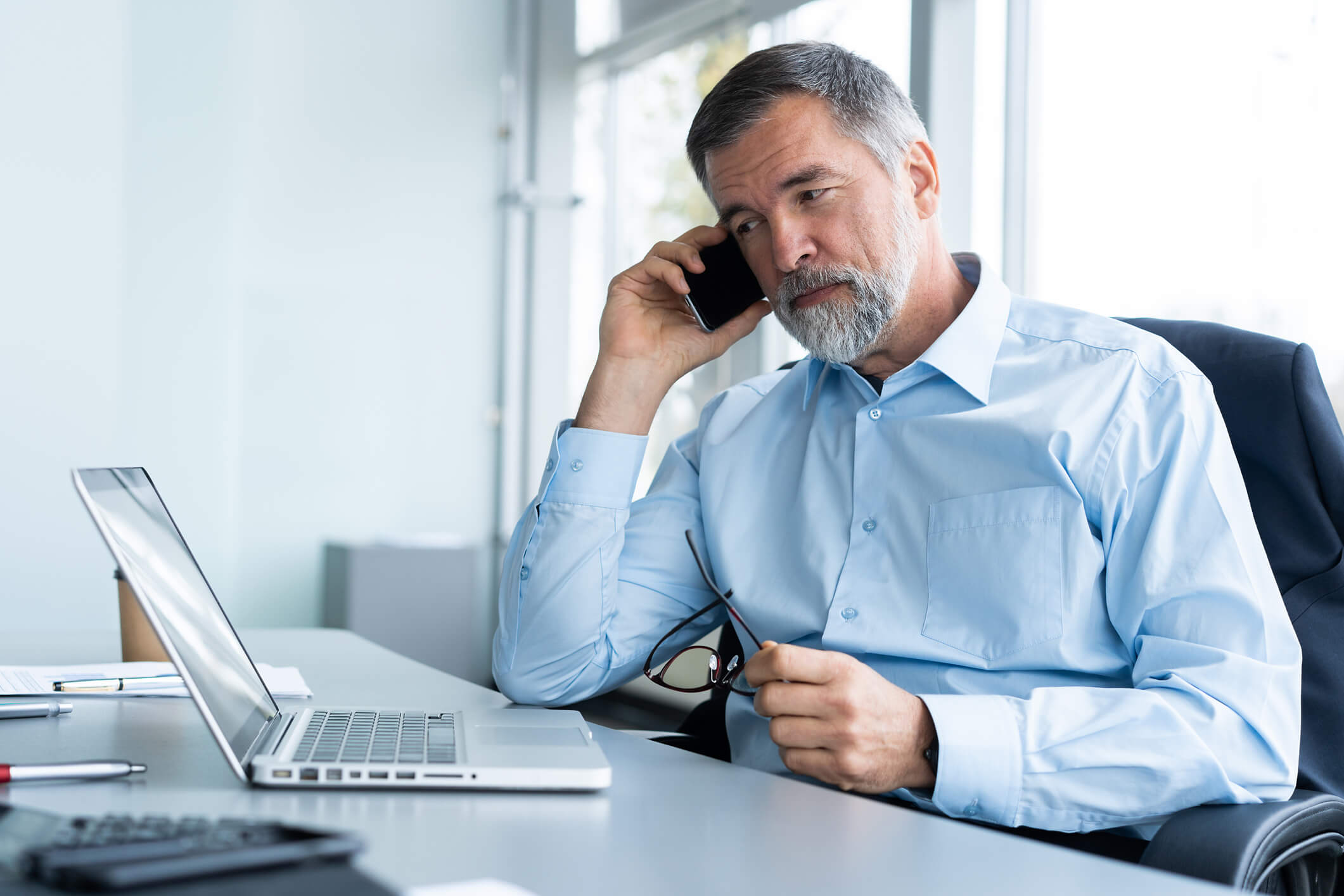 When you are searching for a new job, it's important to do all you can to make the process run as smoothly as possible. Beyond updating your resume and putting the word out that you are searching among your local connections, you should also freshen up your LinkedIn profile and begin exploring new online job search sites. As you begin to send out resumes and fill out applications, you should also get your reference list ready long before you are asked for it.
Your references are a crucial part of your job search. Not only do your references confirm your dates of employment and positions held, but they can also tell a future employer much about your work ethic, creative process, and commitment to residents. Choosing which references to share with your prospective employers is important; here's how to make the decisions that will build your best list.
A Former Employer
It's tricky to ask a current employer for a reference, especially if you are not advertising that you are seeking a new role within a new company. Fortunately, you can bypass this by choosing to include another former employer or supervisor. Choose a past employer that is fairly recent and that can attest to your skills.
A Peer or Teammate
Senior living jobs are all about teamwork, and adding a colleague from your current interdisciplinary team to your reference list is a wise decision. Choose a peer whom you feel you can trust with your job search. Your peer will be able to tell a prospective employer about your teamwork skills and dedication to collaboration, as well as give feedback about your knowledge of your particular specialty.
A Mentor
If you have had the opportunity to work with a mentor sometime during your career, consider adding that person to your reference list. Your mentor can offer insight into your professional growth, as well as to your drive to meet your career goals.
Choose Multiple References
Though a former employer, a peer, and a mentor will make for a solid start to your reference list, remember that you don't need to keep your list short. Instead, offer up to five references to prospective employers in order to give them a well-rounded view of you as a worker, a teammate, and a resident advocate.
Talk to Your References Ahead of Time
Before you complete applications or search for jobs online, take the time to speak to each of your references. During your conversation, ensure that you have their updated and preferred contact information including their current position, their email address, and their phone number. Furthermore, be sure to ask them if you can use them as a reference in your quest to find a new senior living role. Most of the time, your references will heartily agree to vouch for you, but there could be reasons why they may not feel comfortable being a reference at this time. Be understanding in any case and be ready to be flexible if you need to find another reference for your list.
Return the Favor
Finally, remember the value of a good reference list even after you get your dream job and be ready to return the favor by being a reference for someone else. If you are, talk about resident advocacy, creativity, teamwork, and professionalism. A good word from a reliable reference can go a long way with prospective employers.
If you are ready to begin your job search, or if you think a new role is on the horizon, consider joining our Talent Network. We will keep you updated on senior living positions near you, as well as how to put your best foot forward during your job search.